HELPING INFLUENCERS
Build Highly Profitable Businesses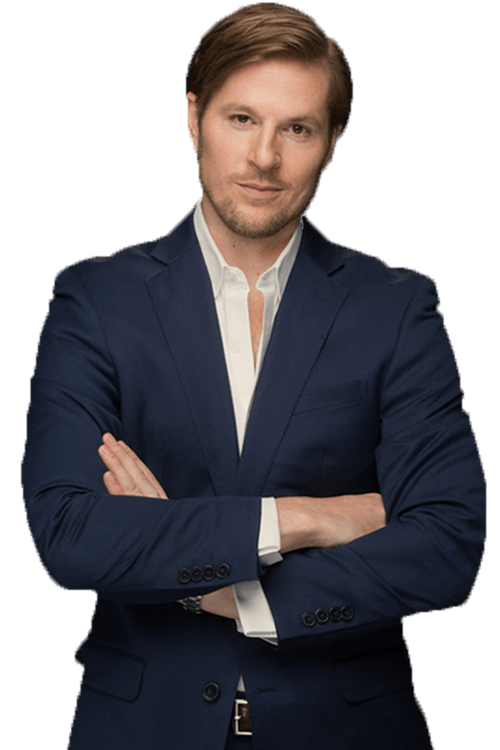 Get FREE Access To Wade's ManOS™ Video Training!
Helping You Clear Out The Mental Clutter, Architect Your Ideal Lifestyle, And Ignite More Passion, Purpose, And Drive
MEET WADE ALTERS
Wade Alters is an internationally renowned Copywriter, Consultant, and Executive Coach exclusively serving Influencers, Coaches, and Consultants online.
He is also the creator of "Sales Seduction" – A unique sales methodology that helps influencers, coaches, and consultants build highly profitable personal brands without the internet marketing hype or complex marketing strategies.
The Strategic Habit Tracker
New and Upgraded for 2018!
Download This Free Tool To Build Better Habits And A Proper Work-Life Balance