I've never had a real "job" (and don't plan on getting one). I have location independence and I get...
Read More
Something I see with the millennial generation is they think they're destined for great things – especially when they've...
Read More
Is someone an addict if they're a work-a-holic? Because when it comes to a few of my coaching clients,...
Read More
You're not going to make millions just working hard. And the same is true for working smart. I know...
Read More
Motivation isn't magic. Like Tony Robbins says, "People aren't lazy. They simply do not have goals that inspire them"....
Read More
You probably know that I've been with my girlfriend, Dana, for 6 years now. So I've been out of...
Read More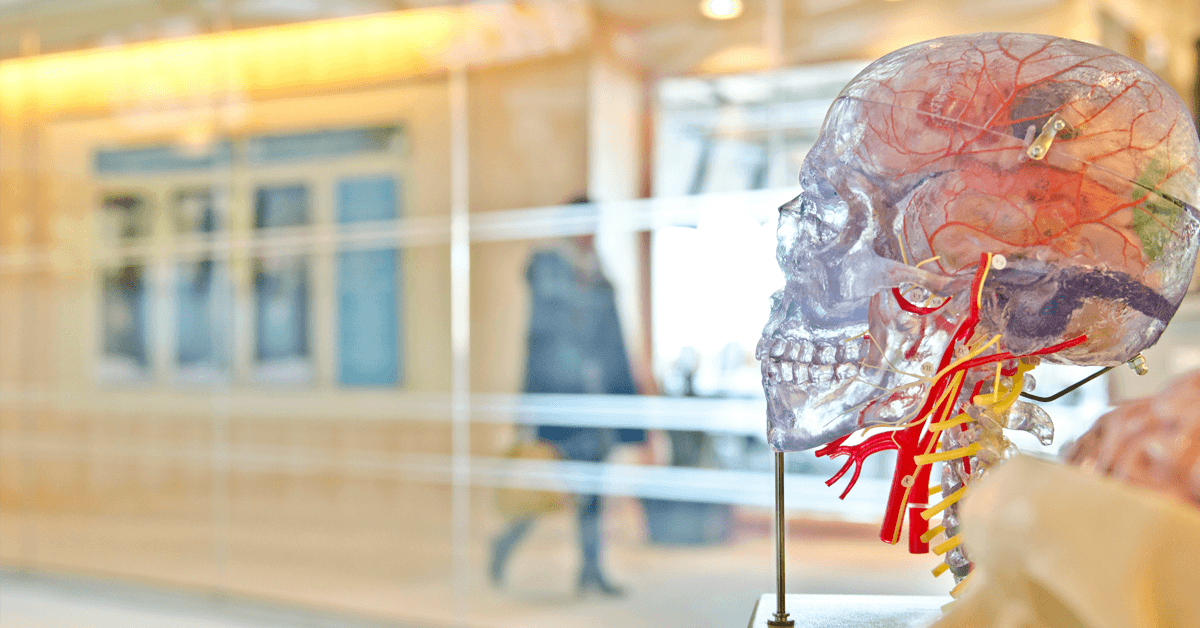 Did you know that Jeff Bezos (Amazon CEO) says the #1 sign of HIGH intelligence is the willingness...
Read More
So last week I turned 37… And went to Mexico to celebrate with 12 of my friends and eat...
Read More
So I was looking at my recent podcast downloads (which just doubled again … wow) and saw that one...
Read More
I've been struggling lately. I haven't been on my game… When all of a sudden: I stumbled across a...
Read More
I've got some good news and some bad news. The bad news is: I didn't get a chance to...
Read More