Ever thought about releasing a digital product online so you can build some passive income and make money while...
Read More
Want to start a business that gives you more free time and freedom? Afraid to invest too much time...
Read More
In this episode Wade gives you 7 "Life Hacks" for traveling the world and still keeping your business growing....
Read More
Is it just me, or is this year flying by?! Already halfway through September, and 2018 is fast approaching!...
Read More
Boom! Real excited to have you check out today's brand spanking new video. It's been months in the making!...
Read More
Monday morning. Back to the grind. And have I got something special to start your week off right! It's...
Read More
So I've got something VERY special for you today… It's a brand spanking new FREE training called: 10 Steps...
Read More
Think of someone you really care about… It could be your mom, dad, girlfriend hell it could even be...
Read More
Richard Branson. Donald Trump. Tony Robbins. What do all three of these giants have in common ? What's the...
Read More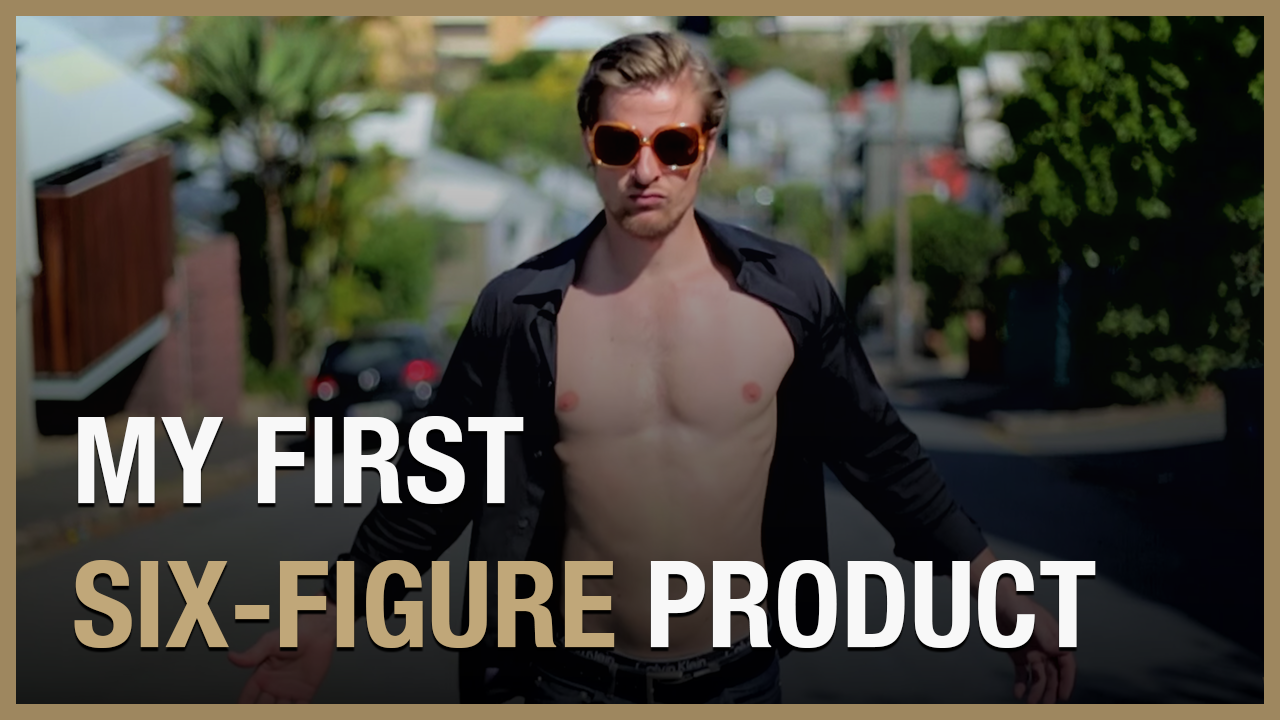 In this episode, learn how Wade launched his first product online. Overcoming dozens of hurdles and roadblocks to make...
Read More
Listen!!!! I'm going to keep banging the "subconscious mind" drum until the end of time. Learning to train, listen...
Read More