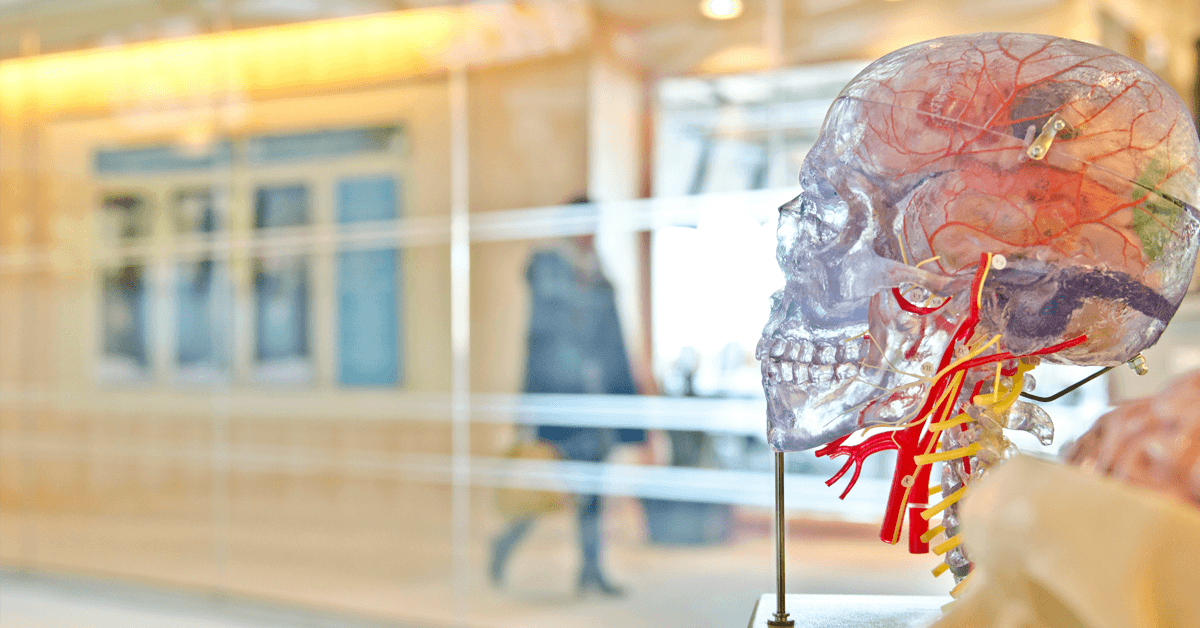 Did you know that Jeff Bezos (Amazon CEO) says the #1 sign of HIGH intelligence is the willingness...
Read More
So last week I turned 37… And went to Mexico to celebrate with 12 of my friends and eat...
Read More
So I was looking at my recent podcast downloads (which just doubled again … wow) and saw that one...
Read More
I've been struggling lately. I haven't been on my game… When all of a sudden: I stumbled across a...
Read More
I've got some good news and some bad news. The bad news is: I didn't get a chance to...
Read More
Do you ever get that sick feeling inside your stomach when you know you're wasting your time and not...
Read More
I've been coaching my girlfriend, Dana, on how to make friends lately. She recently started a new job, and...
Read More
When you need a good slap in the face for motivation and get your butt to work, read "The...
Read More
I consult with a lot of YouTube influencers that range from 250K – 1M subscribers. These guys are absolutely...
Read More
So you might not know this… But as a kid, I was actually kind of an idiot! Get this:...
Read More
Whatup! Wade here. Manipulation gets a bad reputation… but if you want to be successful, you have to do...
Read More