Ever thought about releasing a digital product online so you can build some passive income and make money while...
Read More
Want to start a business that gives you more free time and freedom? Afraid to invest too much time...
Read More
In this episode Wade gives you 7 "Life Hacks" for traveling the world and still keeping your business growing....
Read More
Monday morning. Back to the grind. And have I got something special to start your week off right! It's...
Read More
Richard Branson. Donald Trump. Tony Robbins. What do all three of these giants have in common ? What's the...
Read More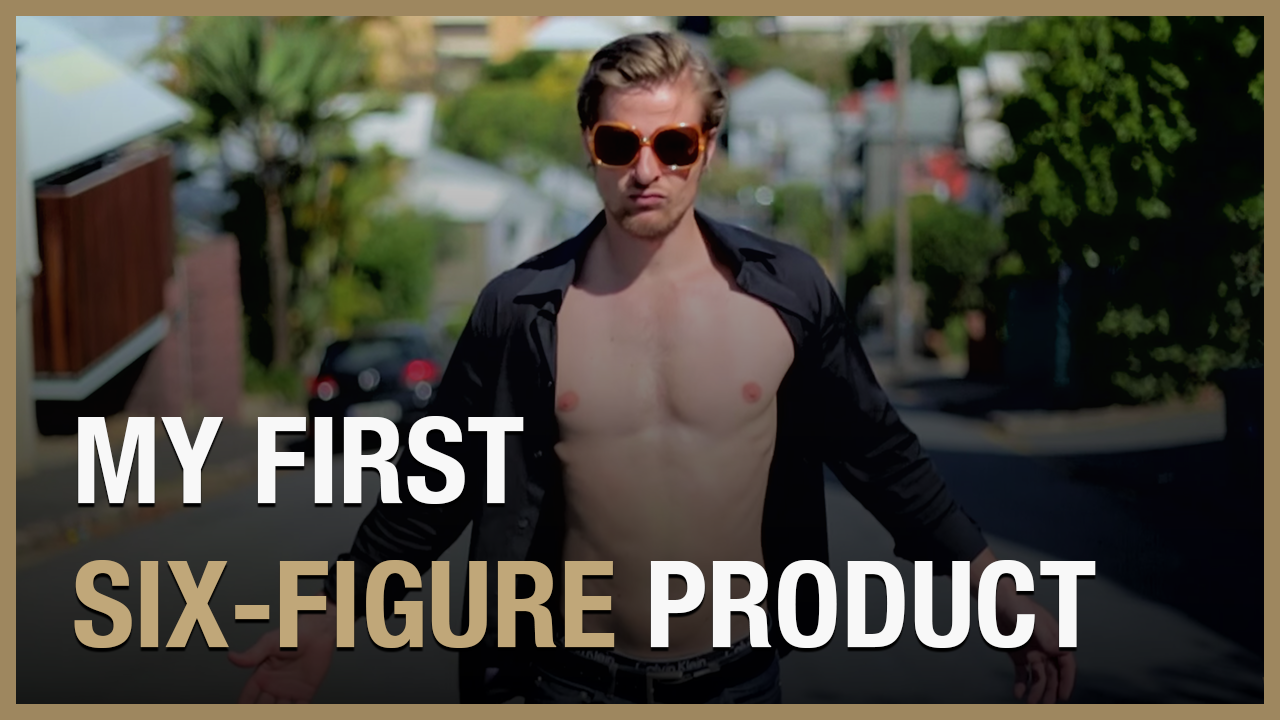 In this episode, learn how Wade launched his first product online. Overcoming dozens of hurdles and roadblocks to make...
Read More
It's the ultimate form of freedom. Freedom with your time, money, lifestyle, location… Anything is possible! But there's a...
Read More
Step 1: Take control Step 2: Kill the Highlight Reel Effect Step 3: Prioritize Your Passion Step 4: Take...
Read More
This week I've got something a little different for you and if you're a millennial… It's something you need...
Read More
What a crazy 7 days……. My city's team "The Cubs" won the world series and today is election day...
Read More
Boom!!! got a quick new video here for ya…. Now I gotta get real with you here for a...
Read More