Subscribe to The Wade Alters Show: iTunes | Stitcher | YouTube What You'll Learn: How to start...
Read More
Looking back at my 20s, I don't think there's a better way I could've spent them. Traveling the world,...
Read More
Man, it's been a crazy 2018 already! If you haven't heard, 2018 is my year for YouTube. I'm getting...
Read More
It's not every day you can get 450+ guys in a room chanting "VAGINA!" at the top of their...
Read More
Is it just me, or is this year flying by?! Already halfway through September, and 2018 is fast approaching!...
Read More
Boom! Real excited to have you check out today's brand spanking new video. It's been months in the making!...
Read More
So I've got something VERY special for you today… It's a brand spanking new FREE training called: 10 Steps...
Read More
So many guys just like you are always wondering how I manage to balance every area of my life...
Read More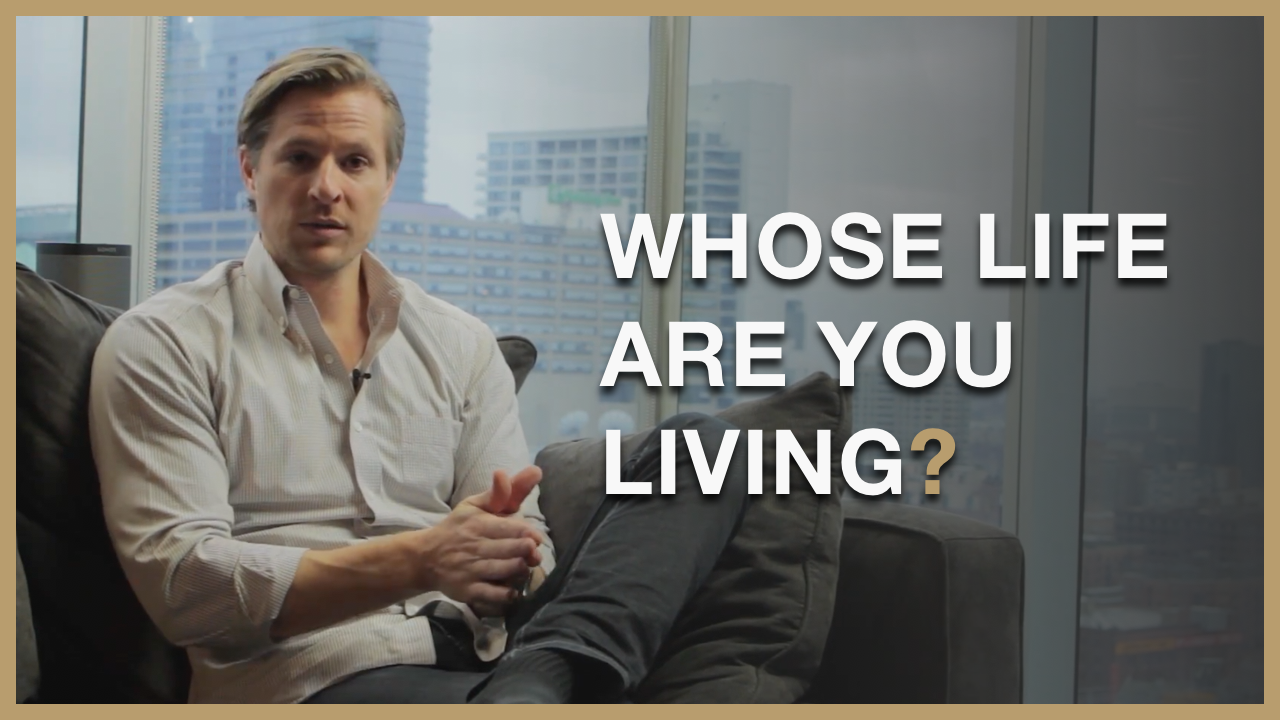 So imagine this…It's the first week of class…I'm wearing those light blue scrubs from head to toe…With a white...
Read More
Last week I was on my annual trip out in the north words and I decided to shoot a...
Read More
This week I've got something a little different for you and if you're a millennial… It's something you need...
Read More