Today's video is all about how guys in our generation…Between the ages of 20-35…Have a skewed view of reality and...
Read More
Boom!!! got a quick new video here for ya…. Now I gotta get real with you here for a...
Read More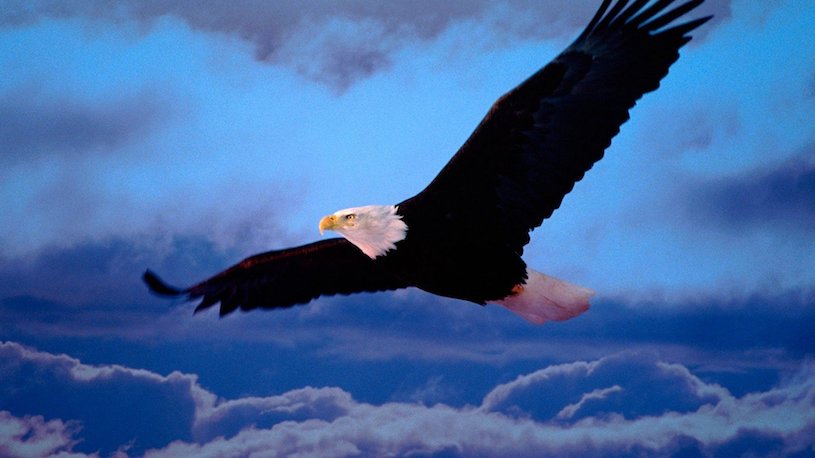 So I just got a new iPhone 7 and HAD to film a video with it… Also got myself...
Read More
Oh man! This is big!!! I've got something VERY special for you today… http://www.3ibaseline.com/ It's a brand new, 3-part...
Read More
Boom! It's a big day today! If you've been listening to the podcast for a while now, you've most...
Read More
Today's society is dominated by smartphones, social media and the internet at large…. On the one hand, this has...
Read More
This is one of the biggest challenges I see with my clients… And an even bigger problem with society...
Read More
WARNING: The concepts you are about to learn in today's podcast can be used for good or bad, so...
Read More
With today's podcast falling on my birthday, I've decided to get a bit introspective and talk about the different...
Read More
One of the biggest traps I feel we all can fall into these days….especially with social media is what...
Read More
So I recently posted on the 3i Facebook page, asking for new podcast ideas… And the RESOUNDING response was...
Read More