Whenever someone asks me what my biggest business mistake was, THIS is it! At the end of the day,...
Read More
Here's how I launched courses that made me hundreds of thousands through YouTube (like Lifestyle Academy & The Baseline):...
Read More
Yo! Do you know what the Kaizen is? It's Japanese philosophy about the art of continual improvement. Focusing on...
Read More
I've never had a real "job" (and don't plan on getting one). I have location independence and I get...
Read More
Something I see with the millennial generation is they think they're destined for great things – especially when they've...
Read More
Is someone an addict if they're a work-a-holic? Because when it comes to a few of my coaching clients,...
Read More
You're not going to make millions just working hard. And the same is true for working smart. I know...
Read More
Motivation isn't magic. Like Tony Robbins says, "People aren't lazy. They simply do not have goals that inspire them"....
Read More
You probably know that I've been with my girlfriend, Dana, for 6 years now. So I've been out of...
Read More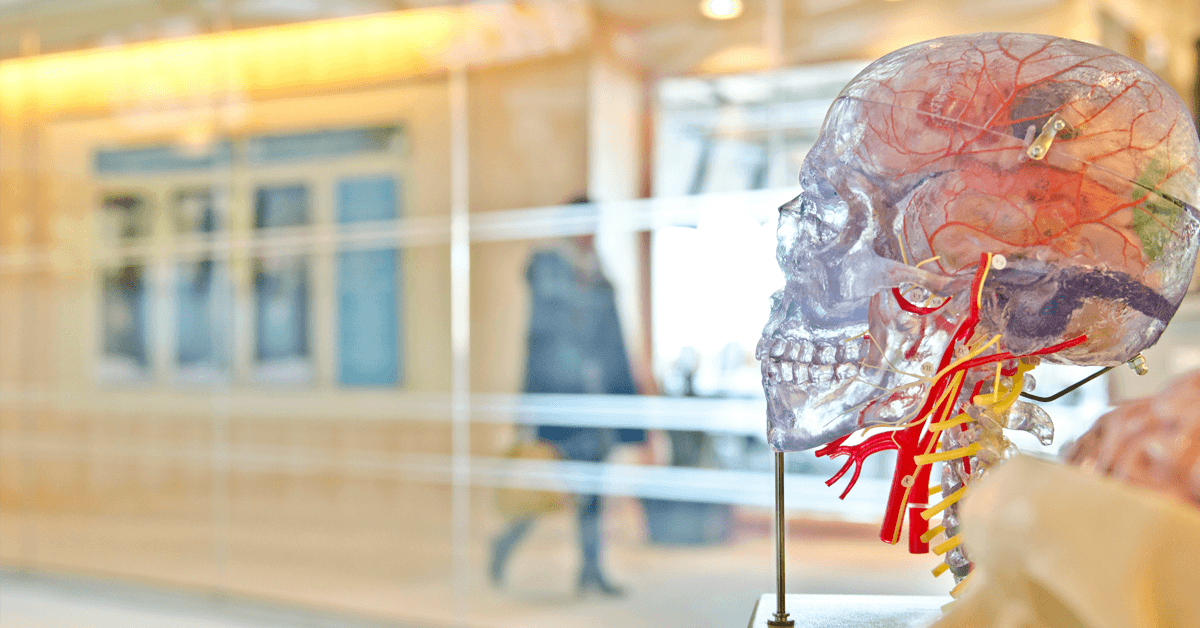 Did you know that Jeff Bezos (Amazon CEO) says the #1 sign of HIGH intelligence is the willingness...
Read More
So last week I turned 37… And went to Mexico to celebrate with 12 of my friends and eat...
Read More