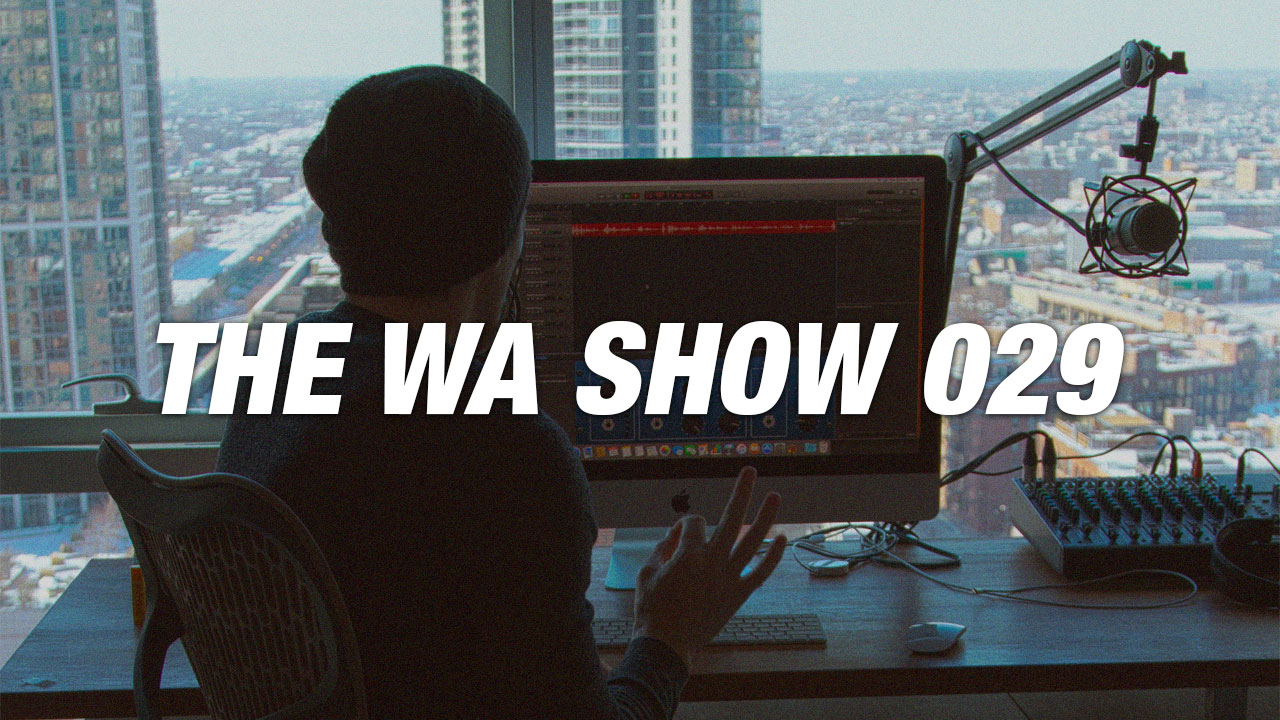 Happy New Year !!! We're getting 2017 started on the right foot with a brand new podcast…all about good...
Read More
So many guys just like you are always wondering how I manage to balance every area of my life...
Read More
Today is all about the what, why and how of confidence….I get down to brass tacks in the video...
Read More
Step 1: Take control Step 2: Kill the Highlight Reel Effect Step 3: Prioritize Your Passion Step 4: Take...
Read More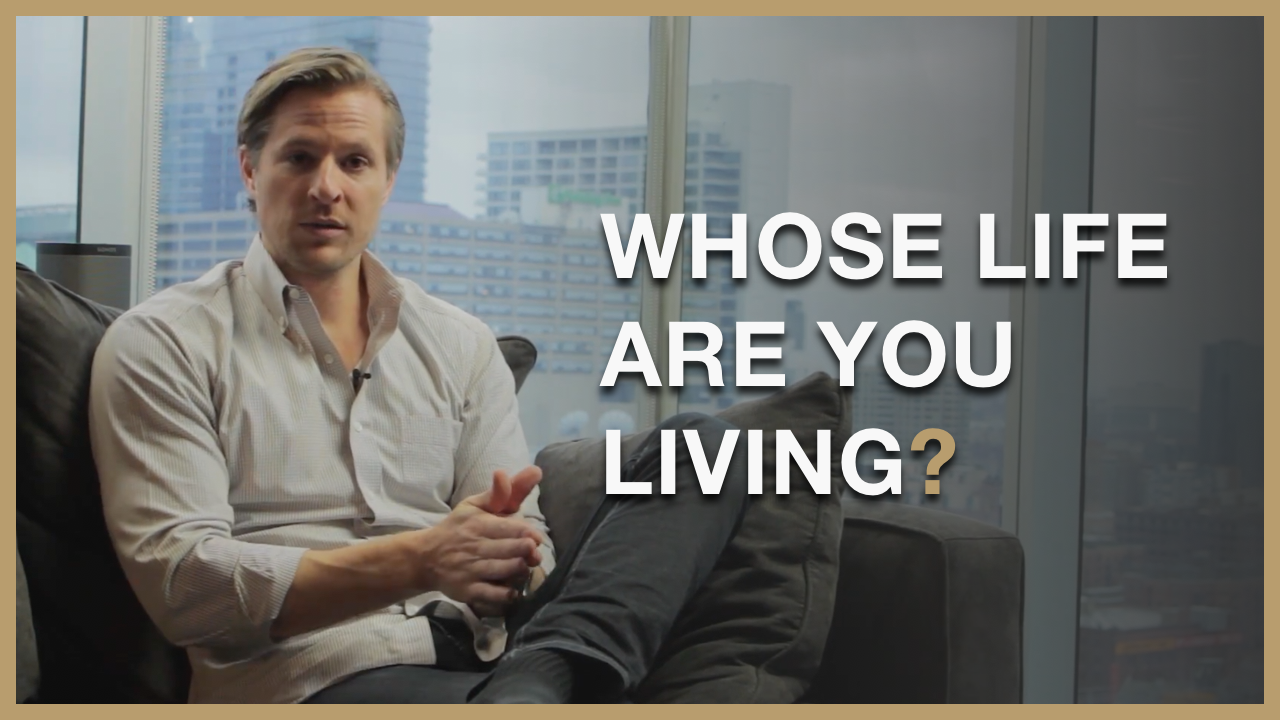 So imagine this…It's the first week of class…I'm wearing those light blue scrubs from head to toe…With a white...
Read More
Last week I was on my annual trip out in the north words and I decided to shoot a...
Read More
This week I've got something a little different for you and if you're a millennial… It's something you need...
Read More
What a crazy 7 days……. My city's team "The Cubs" won the world series and today is election day...
Read More
Today's video is all about how guys in our generation…Between the ages of 20-35…Have a skewed view of reality and...
Read More
Boom!!! got a quick new video here for ya…. Now I gotta get real with you here for a...
Read More
So I was prepping for this big sales pitch I have tonight at Chicago – Booth, one of the...
Read More