What a crazy 7 days……. My city's team "The Cubs" won the world series and today is election day...
Read More
Today's video is all about how guys in our generation…Between the ages of 20-35…Have a skewed view of reality and...
Read More
Boom!!! got a quick new video here for ya…. Now I gotta get real with you here for a...
Read More
So I was prepping for this big sales pitch I have tonight at Chicago – Booth, one of the...
Read More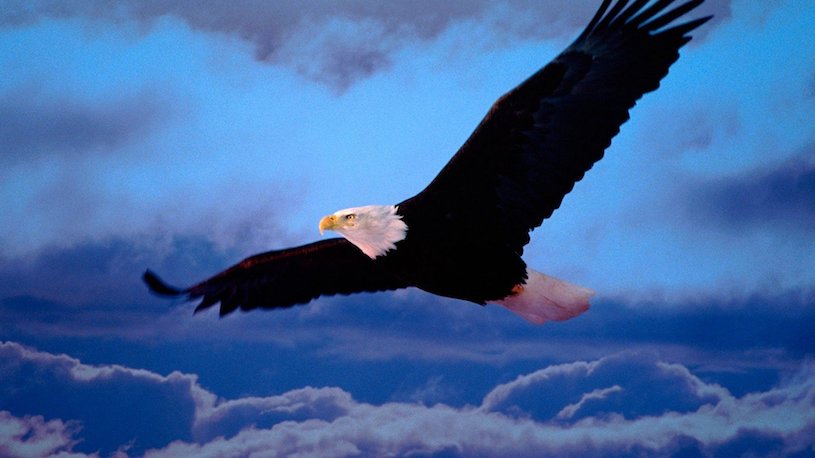 So I just got a new iPhone 7 and HAD to film a video with it… Also got myself...
Read More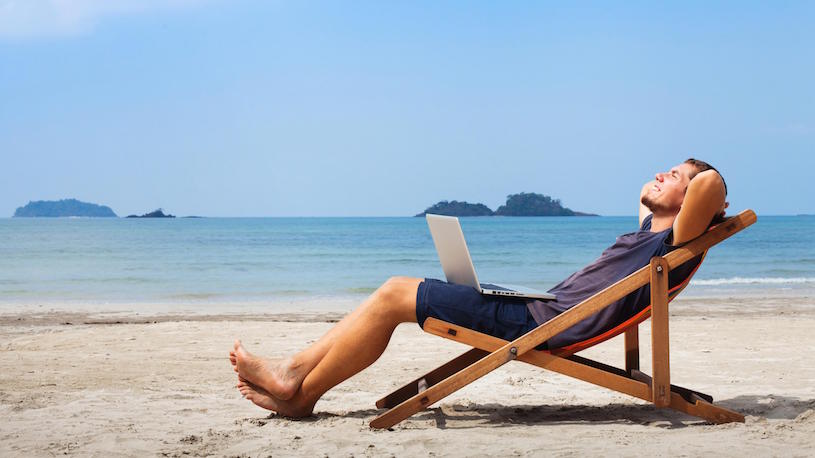 Killer entrepreneur, multi million dollar business owner and my friend Andre Janus is back on the show, this time...
Read More
They say that 80% of our personality is set in stone by the time you're just four years old....
Read More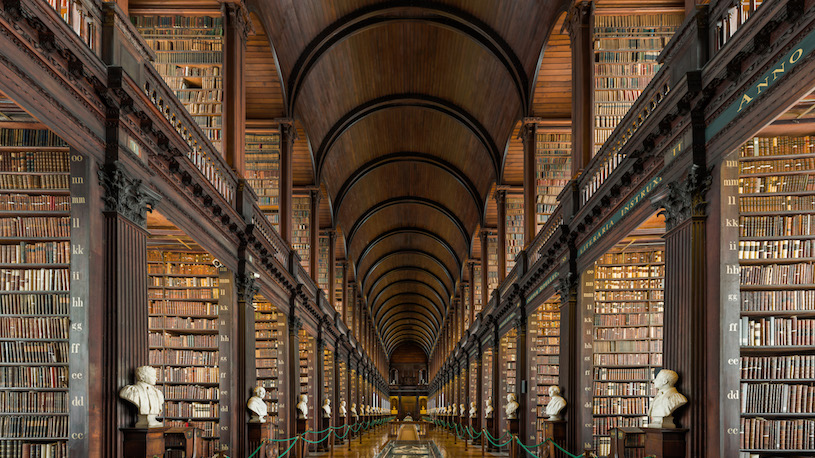 As we slowly make the transition from 3impact to WadeAlters.com, the podcast has officially been renamed: The Wade Alters...
Read More
Oh man! This is big!!! I've got something VERY special for you today… http://www.3ibaseline.com/ It's a brand new, 3-part...
Read More
"Till the Bitter End!" "Put Your Nose to The Grindstone and NEVER Give UP!" Hustle, hustle, hustle… It's all...
Read More
Boom! It's a big day today! If you've been listening to the podcast for a while now, you've most...
Read More